"Great Things Never Came From Comfort Zones"
Update: I will be travelling between 07 September and 02 October. During this period of time I will not be able to post OQRS Direct QSL request. LotW request will be uploaded if network allows it. Up...
Read More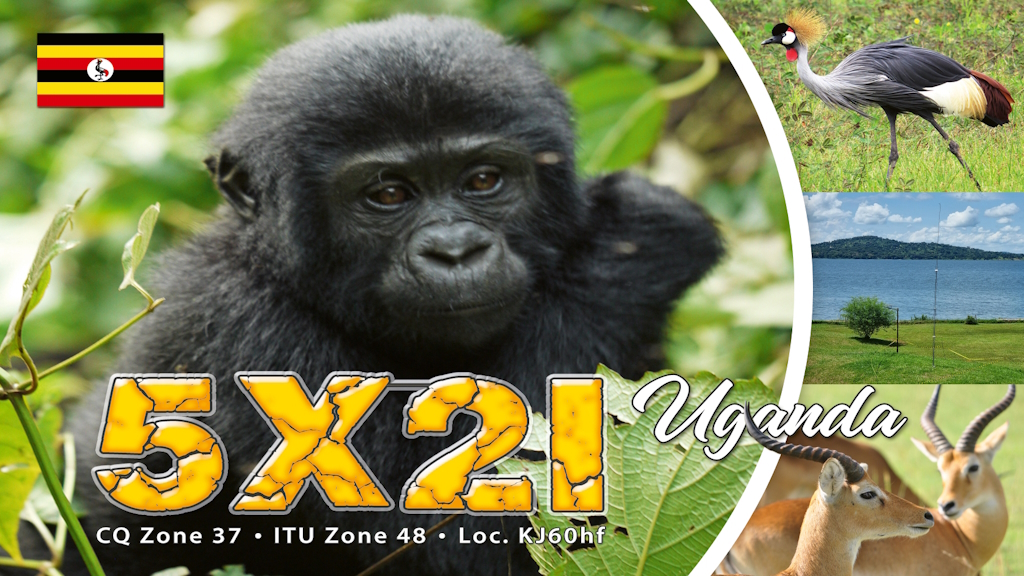 The 5X2I QSL cards have been designed and are being printed. I will start posting the double side (four pages) cards for the OQRS direct request as soon as I receive it from the print shop. Later I wi...
Read More