T88CI Palau, Island of Koror, OC-009
22 November 2008 - 03 December 2008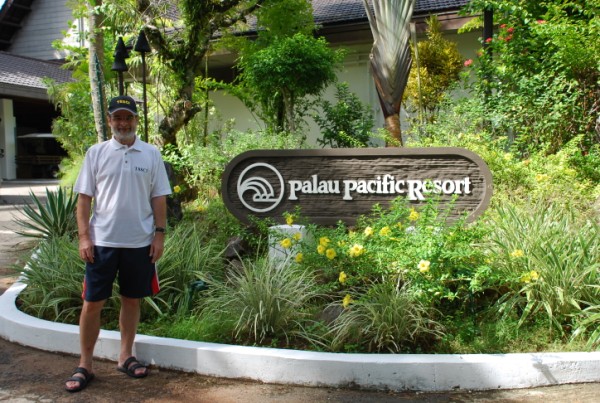 I was active as T88CI from the luxury Palau Pacific Resort, Island of Koror, Republic of Palau between 22 November and 03 December 2008. I was working on the HF bands, throughout 80-10 meters, on CW only . During this holiday style operation I made 3,253 QSO. Detailed QSO statistic available on the log search page and as well as in chart format, below.
QSL via HA5AO
When I decided to redesign my old web site, I was hesitating to transfer as well as those old news, I wrote from Palau. Finally I recognised that it would not be interesting anymore and for anyone else, just for me. However, I share the photos, were taken by my XYL and by myself. See them in the photo gallery.