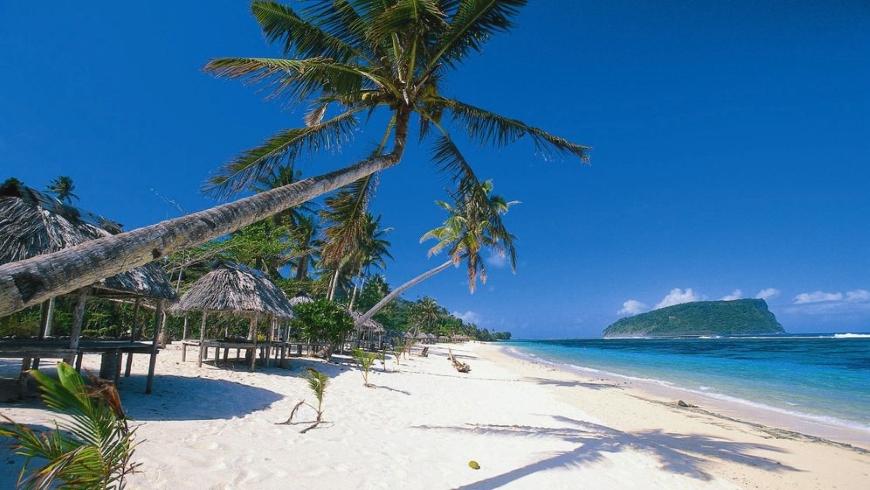 5W0DX Samoa
February 2023

---
HA5AO, Pista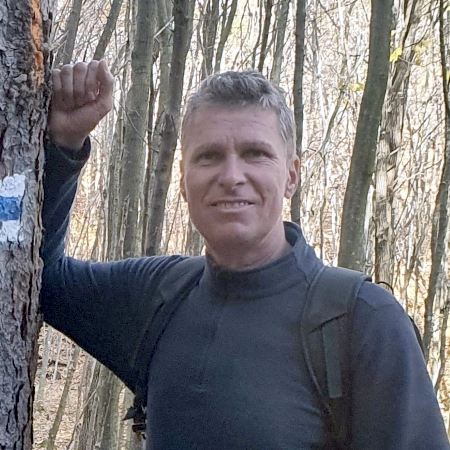 HA5UK, George
Entered HAM radio in 1979 at youngster's RadioClub of Miskolc (HA9KOK). First licenced in 1984 (HA9TE)
Moved to Budapest in 1991, switched call to HA5CTA, then HA5UK from 2001. Main interests: HF DX-ing, VHF MS.
Work all modes (cw, ssb digi) .
Member of Dxpeditions: HF: YJ0HA (2010), C21HA (2012), 9M4SLL (2013), VK9MT (2014), 6Y4K (2017).
VHF MS: YO5KUW KN17 (2006), YO5KAI KN15 (2007), YO6KCN KN26 (2008), YO/HA5KFV KN36 (2009)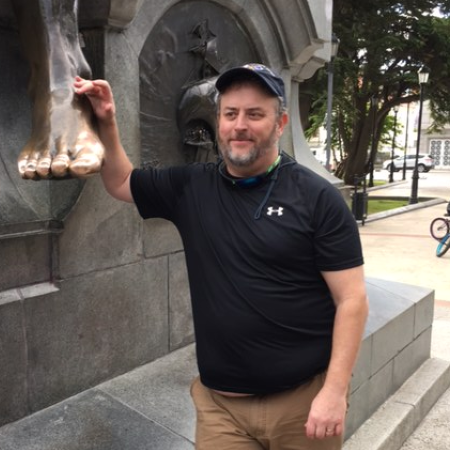 W7IV, Paul
I am an avid DXer and contester, and RTTY is my favorite mode. I contest under the call KK6P. I'm a ship's pilot in Southeast Alaska and a lifelong professional mariner.
I was licensed in 1978 in San Francisco as KA6DBB. My previous holiday operating includes A41, LZ1, SV8, KH6, extensive MM operations through the years, and expeditions T2TT and 3Y0Z